Caramel Mocha
---
Make a delicious coffee drink at home with Marzetti® Classic Caramel Dip, chocolate sauce and milk.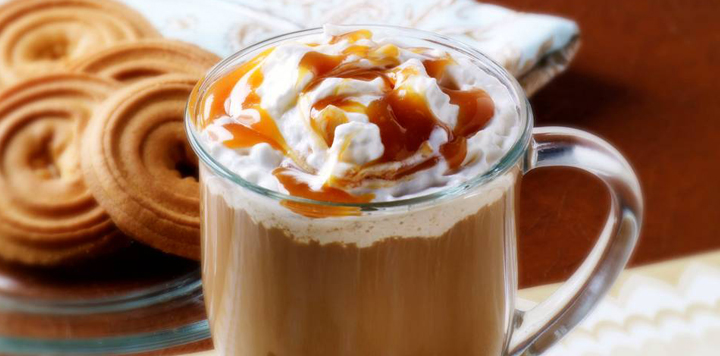 Ready In: 5 Minutes
Prep Time: 5 Minutes Cook Time: 0 Minutes
Ingredients
---
Directions
---
Combine 2 tablespoons hot coffee, chocolate sauce, 2 tablespoons Marzetti® Old Fashioned Caramel Dip and milk in a large coffee mug and microwave for 35 to 40 seconds. Mix until blended. Pour in remaining coffee and mix. Garnish with whipped topping and drizzle with remaining 1 tablespoon dip and serve.